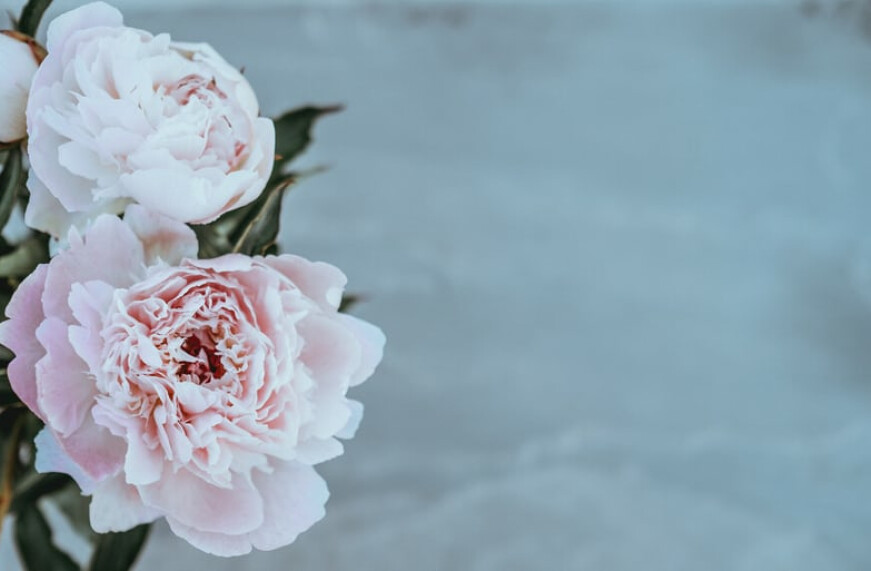 The first example of a mother in the bible is, Eve.
Adam, created from dust, was later given a partner from the other half of his rib. Genesis 3:20 states, "The man called his wife's name Eve, because she was the mother of all living."
In the garden, Eve and Adam lived amongst each other and were given the permission to "Be fruitful and increase in number; fill the earth and subdue it." Genesis 1:28.
We see the example of being fruitful and multiplying throughout the bible with mothers birthing children born who later became great leaders. One great leader that we have come to know is King Solomon who asked the Lord for wisdom.
Solomon went on to write Proverbs and later speaks about how a woman should carry herself in Proverbs 31. This example of the Proverbs 31 woman is still used today especially when it comes to raising a family.
Proverbs 31:26 speaks about the characteristics of a mother's speech and how it should be. "She opens her mouth with wisdom, and the teaching of kindness is on her tongue."
God also instructed mothers to take care of children in Deuteronomy 6:6–7, which further speaks about setting an example for children, "And these words that I command you today shall be on your heart. You shall teach them diligently to your children, and shall talk of them when you sit in your house, and when you walk by the way, and when you lie down, and when you rise."
Mothers should be honored for raising children who will one day raise their own children and the generations to come. Mother's Day is a day where we celebrate mothers who lead and set biblical examples for us to follow. These women have given us a firm foundation that has followed us into adulthood and has helped lead us on the path to Christ. This leadership has continued to inspire girls who later become mothers and is inspiring those of us who want to become mothers in the future.
Proverbs 31:31: "Honor her for all that her hands have done, and let her works bring her praise at the city gate."
Thank you to the mothers who continue to be an inspiration to us all.